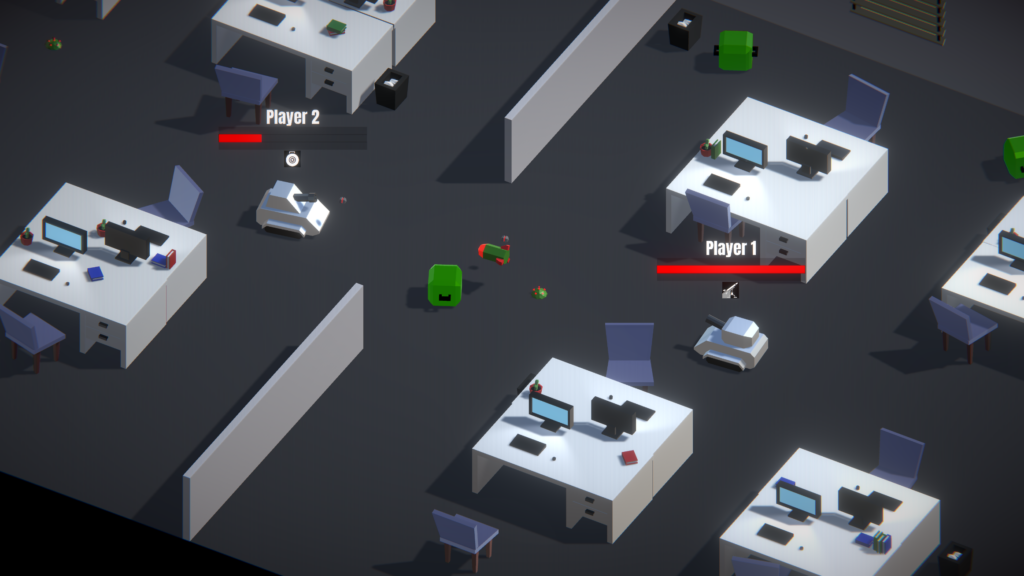 We cloned the Tanks! Tutorial project from the Unity Asset Store and we put our own twist to it.
A single-player survival game. How many zombie waves can you survive?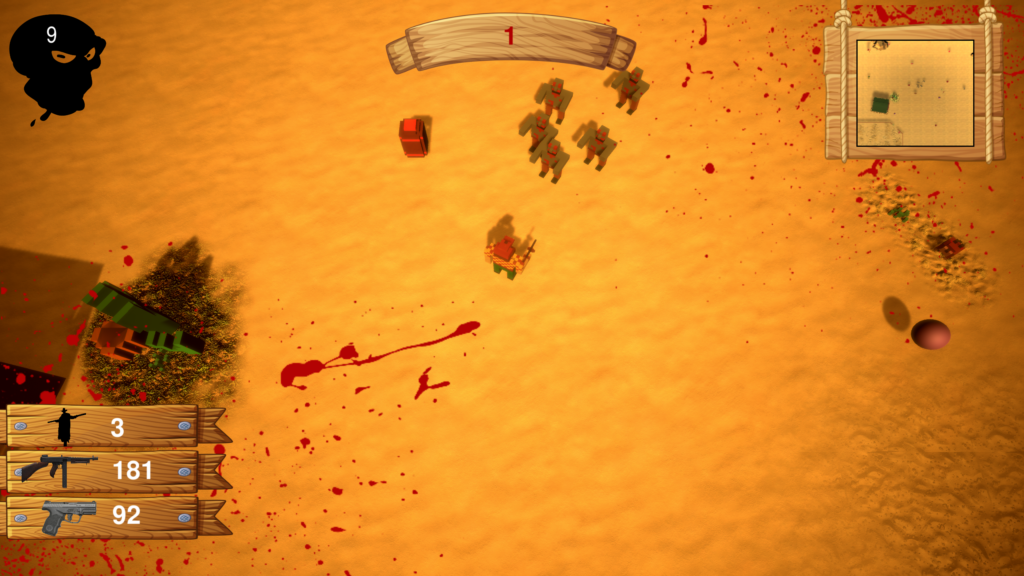 Other Interesting PRojects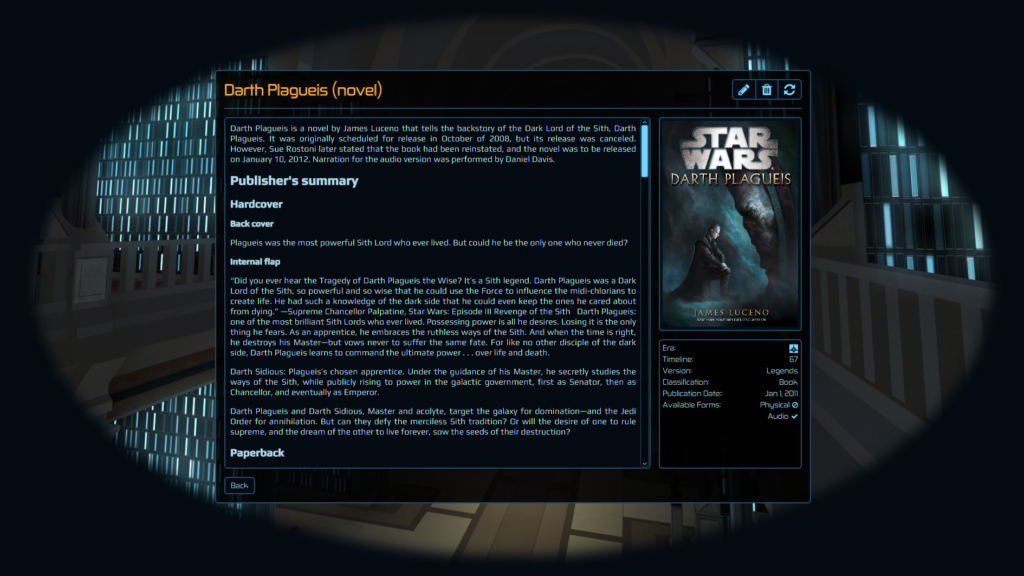 Star Wars Holocrons
A digital library collecting all Star Wars relevant publications such as films, comics, cartoons, books and games.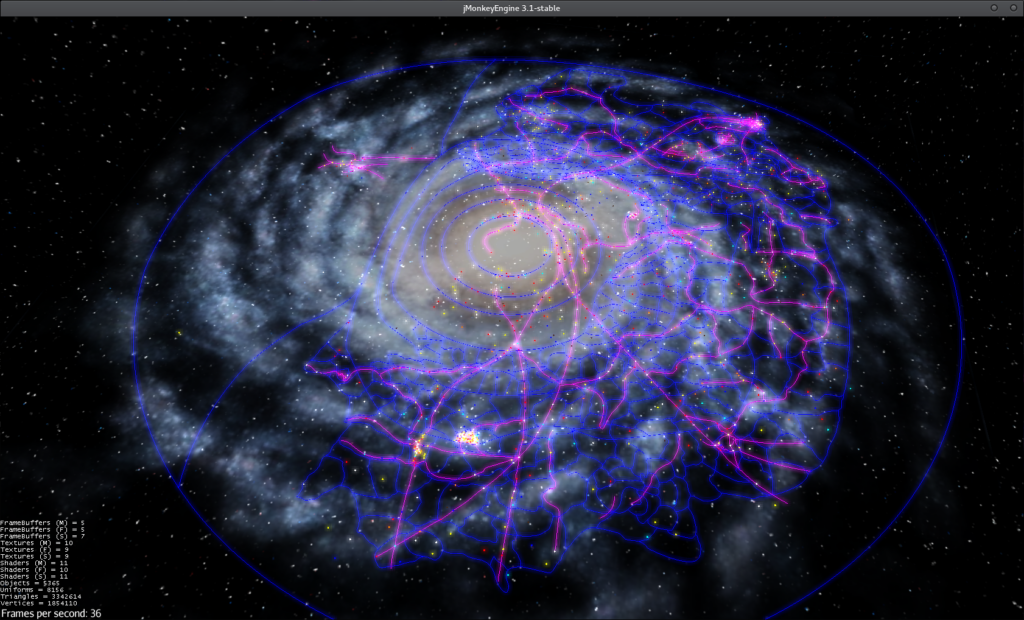 Star Wars Galaxy Atlas
An initiative to create a 3D version of the Star Wars Galaxy Map initially created by W. R. van Hage.